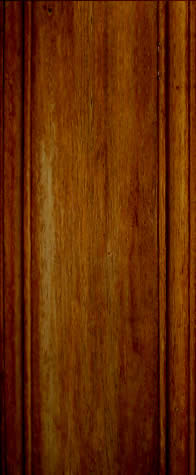 Mississippi Coast Security Companies

     {MISSISSIPPI COAST}

     and surrounding areas

                     {SECURITY/PRIVATE INVESTIGATORS}

Mississippi Coast African American Businesses  2011.

UNITED SECURITY GROUP, Armed and Unarmed Security 

Officers.

228-493-6272

If you are looking for a Security Company on the Mississippi Coast that offers comprehensive security services lead by experts in the security industry, then contact us today.

CLICK ON THE STAR.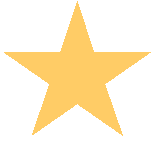 SCARBOROUGH SECURITY SERVICES LLC

"TRUST A PROFESSIONAL TO PROTECT YOUR BUSINESS AND VALUABLES"