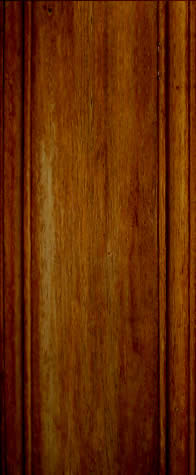 Welcome to the website of the Mississippi Coast African American Owned Businesses

        MISSISSIPPI COAST

      and surrounding areas

                       AFRICAN AMERICAN OWNED BUSINESSES


Bill Gates, you know the owner of Microsoft and 3rd richest man in the world? He says

"there are two types of businesses, those with websites and those that are out of business"

An increasing number of African American entrepreneurs are "quietly" successful on the Internet. Their online presence is unmistakable in the top 1% on the Web

America, always revered as the land of opportunity, is rich in stories about ambitious, determined individuals who worked hard and built businesses of their own. Yet, few people know about the many African American entrepreneurs who helped shape the American dream.

In every century, succeeding in business has required courage, ideas, the willingness to take risks, and the desire to succeed. For an African American man or woman, building a business also meant struggling against prejudice and working even harder than many others to achieve thier goal. Those who succeed are not just good businessmen and women, they are heroes and heroines.

This Website intends to make a few of them known to you.

  Mississippi Coast African American Businesses 2011

We are dedicated to increase public awareness of African American owned businesses


Complete Wedding Planners