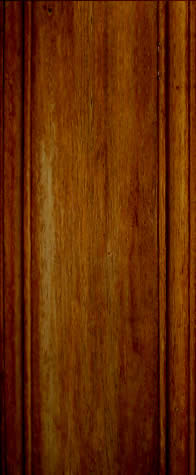 Mississippi Coast Barbers and Salons

    {MISSISSIPPI COAST}

                          {BARBERS & SALONS}

Mississippi Coast African American Businesses  2011

CRYSTAL HAIR 

PALACE

228-234-1388

With our experienced designers, quality service, and relaxing atmosphere, where else would you want to go to for your hair design needs? So what are you waiting for? Give us a call today or stop by and let us help you discover the new you!

MAJA HAIR STUDIO

105 PASS RD

228-209-4270

Featuring the fine works of Ms Sally Lewis

 No matter what shape your face displays, there will be cuts that look best on you. We at MAJA HAIR STUDIO know how important your hair is. It's most noticeable feminine feature. If a woman's hair looks great, she feels great. For over 5 years, we've been the best value in haircuts and provide the best hair styling on the coast. 

.